Mission
We provide the platform for customer specific solutions
Vision
We do the right thing and deliver our promises
Benefits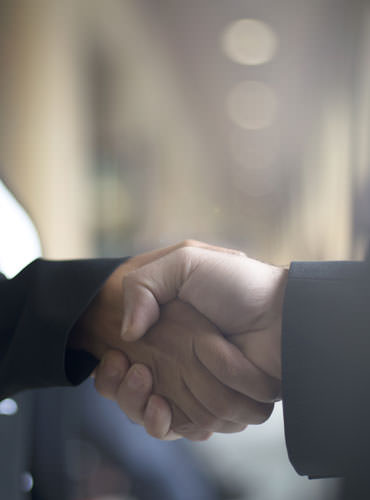 We Aim for the Best
We have the human resources, technical knowledge and equipment to do our work in the very best way possible. Our work is result-oriented. We shoot for the sky and keep our ultimate goal in our minds while doing good work. We take an inquiring approach, actively participate, share all we can, follow the requirements of the time, and support new ideas and initiatives. We work with a business culture that is focused on learning and improving. We distinguish and reward those employees who develop constantly and make a visible contribution with high performance.
We Aim for the Best
We make our customers happy
The customer is our main focus. We consider ourselves an ambassador of Borusan and work to contribute to our work and that of our customers with each decision we make and action we take in a contribution conscious manner. In each business segment, we offer the highest quality product and service to our customers, and always try to be one step ahead of the competition. We foresee the changing customer needs and try to find a quick solution with a proactive approach.
We make our customers happy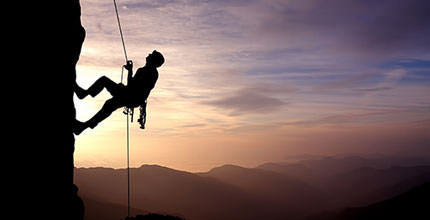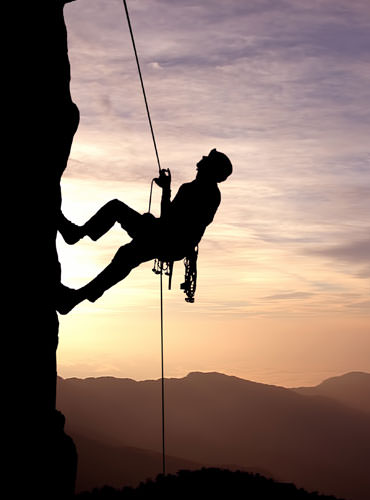 We take the initiative and responsibility
Regardless of our level within the organization, we take full responsibility for our work and embrace our jobs. We take well-estimated risks and turn them into opportunities. We recognize the contribution of each individual and tool and try to create the maximum value from them. We work in an open and effective communication environment with integrated and efficient systems in the closest organization structures possible.
We take the initiative and responsibility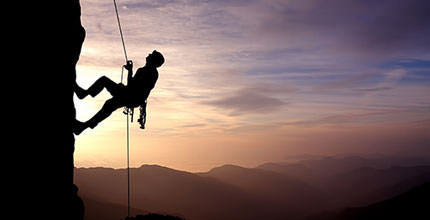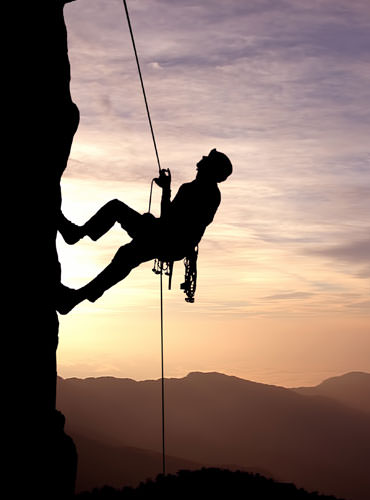 We Are Trustable
We act as the accountable companion for our customers and suppliers in all our business processes. Borusan Lojistik becomes the guarantor in all business transactions and makes sure that all tasks are carried out in a complete and safe manner.
We Are Trustable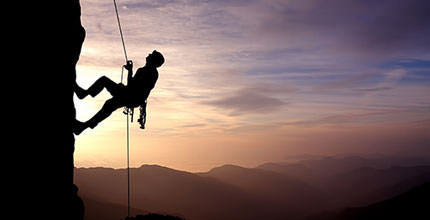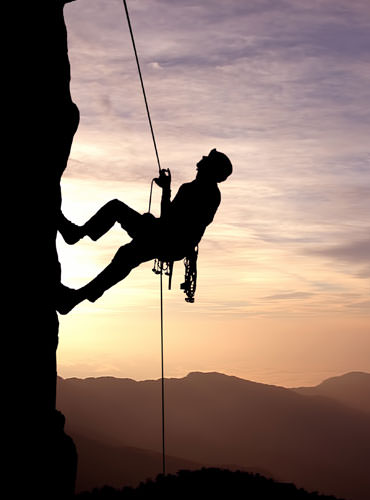 We Contribute to the Society
We consider sustainability and contribution to society as a necessity of our business models and we conduct all our business processes accordingly. We give back to the society by supporting education, culture and arts, environment, human rights and women empowerment also by volunteers among our employees. Thanks to Borusan Lojistik eTA Platform, we reduce the number of "empty" transfers, prevent number 10 oil combustion hence avoid the carbon emissions of the trucks. In terms of Project logistics, the blade adaptor technology enables prevention of cutting trees so that we do not compromise from our environmental awareness and sensitivity.
We Contribute to the Society