International Land Transportation
At Borusan Lojistik, we are engaged in complete and partial operations with our self-owned vehicles and strong partners in Europe, the Middle East, and the CIS countries.  Borusan Lojistik International Transportation Unit organizes all shipments on a complete and partial basis with 24/7 tracking available through our own offices located abroad and our wide network of agencies.  
Services
Hanging Garment Transportation Services

Express and Ultraexpress 

Transport Services

Transport Services With ADR
Distinctive
value-adding
solutions
Europe - We carry out partial transportation of direct exports and imports to and from 17 countries.  
Europe - We serve all locations in Spain and Portugal and can even deliver to the Spanish islands.
Project Carrying -
We can provide heavy-duty, over-sized special transportation services, as well as multi-vehicle project based operations.
Scandinavia - We have a strong Scandinavian network capable of serving the entire region.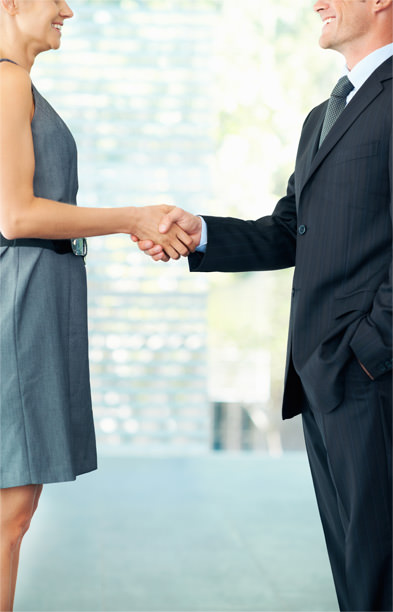 International Land Transportation