Milk Runs
As part of our milk run operations, we ensure special material flow from manufacturers to subsidiary industry factories on a daily basis by planning in accordance with our customers' production schedule and both parties' limitations (production, stock, and goods acceptance). By carrying out pick-up from multiple points, we ensure short-time, quick material flow according to time and load planning. We arrange runs from all important industrial centers around Turkey to our customers' plants in accordance with the demand.
Services
CONTAINER MANAGEMENT

MILK RUN OPERATIONS
Distinctive value-adding solutions
Unloading Management
We provide an integrated logistics service thanks to our experienced operations team, centrally handled operations and customer services, supply chain solution development and key customer support.
At our R&D Center, our experienced IT team is developing customer-specific software applications.
A win-win approach and cost improvement projects under 6 Sigma allow us to provide cost advantages for our customers.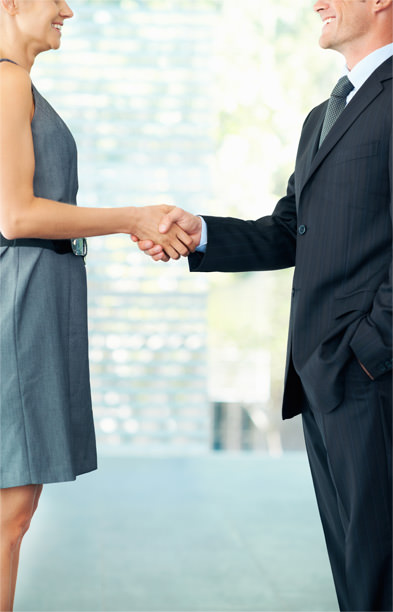 Our Milk Run Approach Explained in 10 Points
By ensuring a regular material flow,

we prevent the shipment of unwanted items and transport goods in smaller quantities through,
multiple runs, 
rather than transporting large quantities in one load.
 

Thus, we help our customers minimize their amount of stock.
 
We conduct time planning for the entire process starting from the container, and ensure balanced use of resources such as loading ramps and forklifts.
By collecting goods from multiple companies we can guarantee that our vehicles are fully loaded.
We make sure in-vehicle capacity is increased by controlled recycled flow of boxes.
We ensure controlled management of operations with defined CPIs (Critical Performance Indicators), regular reporting, continuous tracking and automatic information mails.
With IT integration and different web applications, we reduce the manual steps in the master data integration, daily plans and invoicing process.
We make use of the know-how gained from different operations in order to improve our processes.
We use our experience to create a win-win environment and conduct long-term cost improvement projects.
With our defined and proven processes, we carry out sector-specific work.
With our reliable supplier infrastructure, operation-specific dedicated vehicle fleet (elevation, liftmaster, etc.) and drivers who are subject to regular training, we ensure a problem-free operational flow and offer high-quality services.
Information Technologies
The BOSS system developed by our R&D Center ensures integration and flexibility in all of our container, vehicle tracking, planning, invoicing and reporting processes and, thus,
Improves service quality,
Eliminates manual steps
and saves time.