International Intermodal And Rail Transportation
Borusan Logistics, provides significant cost and tonnage advantages to its customers compared to road transportation through the environment-friendly transportation solutions and services. Our experience in intermodal and conventional railroad transportation allows us to provide services in Europe, Scandinavia, UK, Central Asian Countries and Middle East Countries.
Services
CONVENTIONAL RAILROAD TRANSPORTATION

INTERMODAL 45 HC PW CONTAINER / SWAP BODY TRANS.
Countries Where We Provide Service
Distinctive and advantageous solutions
Intermodal 45 HC PW Container/Swap Body Transportation
Quality service
Fixed and competitive price advantage
Warehouse handling services
In shipments organized in the form of RoRo+train+road, the average transit period as of the departure of the RoRo is 7-8 days for Ruhr region and 9-11 days for UK
In shipments organized in the form of unit train+road, the average transit period as of the departure of the train is 8-9 days for Ruhr region and 11-13 days for UK
Conventional Railroad Transportation
Quality service
Competitive price advantage
Railroad transportations directly linked to the agency
Complete train services
Shipment with SOC and COC containers
Integrated Service (Value added operations such as lashing, porterage, inland haulage, etc. for shipments from every station open to international transportation)
Service facilities over different routes for CIS transportations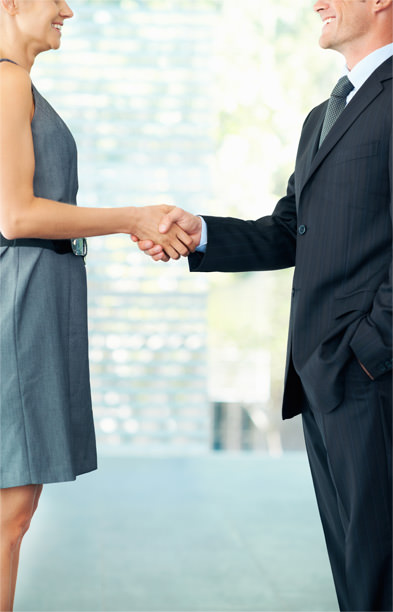 International Intermodal and Rail Transportation