Special Transportation Services
With our dedicated fleet of 350 vehicles, we make special deliveries to 81 cities in Turkey in 500 daily runs involving every type of vehicle. Delivering to 1500 homes each day, we also carry out assembly for the end user, among other services. We offer transport and warehousing/handling services designed in line with specific customer expectations.
Services
DISTRIBUTION LOGISTICS

FLEET MANAGEMENT

WAREHOUSING

HOME DELIVERY

RETURN LOGISTICS

ASSEMBLY
Distinctive
value-adding
solutions
Our wide distribution network and experience in delivering white goods and furniture to homes allow us to provide services for some of the industry's top players.
We also provide our customers with the opportunity to track all their operational processes 24/7 with the same customer representative.
We have the capacity to tailor our operations and IT infrastructure to target the specific needs of our customers.
In line with our customers' needs, we provide integrated transport and warehousing services.
Customer requests for delivery at a specific time are responded to in a timely manner and with a high delivery rate.
We own a vehicle fleet with a quick response capacity to satisfy customer expectations.
We offer unique solutions specific to our customers and the sector with measurable, transparent and trackable operation models.
We ensure optimum expense management with top-quality fleet management systems, route optimization and driver management.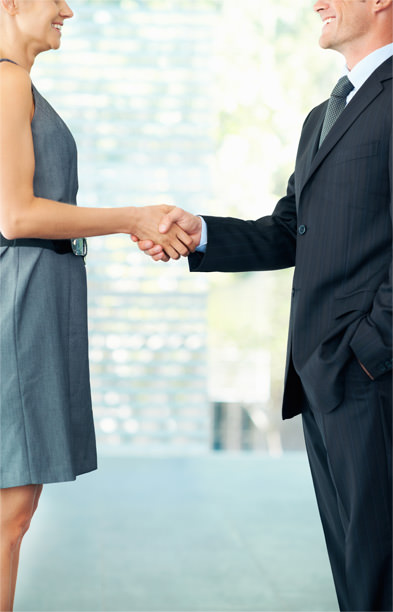 Information Technologies
Via our customer portal:

Online order tracking
Electronic archive and online access

Other:

Special labeling and barcoding model
Systemic integration

GPS vehicle tracking
Special Transportation Services