Warehousing
We are taking remarkable steps towards the future of logistics by integrating successful non-bonded warehouse management practices with current technological systems. We offer value-added services with continuous productivity and improvement goals by adopting the Lean 6 Sigma methodology as a principle.
With bonded and unbonded, multi-customer and customer-specific logistics facilities, logistics management and transshipment centers in customer non-bonded warehouses, we as Borusan Lojistik provide all-round and integrated warehousing services.
Services
What Our Warehousing Services Cover
Distinctive
value-adding
solutions
We manage a work volume of about 70k inputs/outputs on a daily basis.
We provide warehousing services across a total area of 400,000m2.
We unveil process development projects and communicate the optimization results to our business partners.
We work with a flexible and customer-oriented approach while adhering to a strict code of ethics.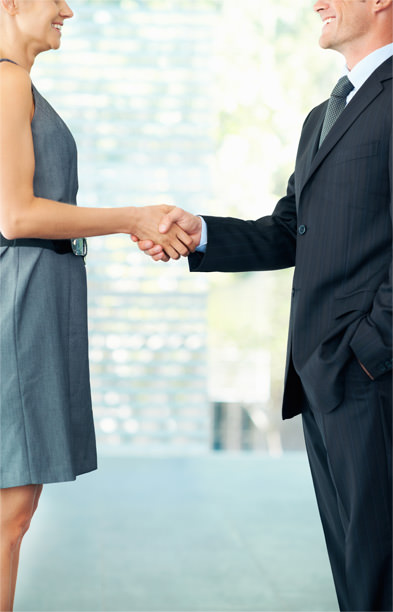 Value-Added Services
We manage the entire process from the supply of the raw materials at our customers' premises to the delivery of the product to the end user.
Our production logistics operations can be summarized as follows:
Pack material planning
Receipt and control of raw materials, and their packaging at the production plant
Management of non-bonded warehouse areas at the production plant
Preparation and ordering of materials to be used in the production line
Production line maintenance
Transfer of semi-finished goods between lines
Receipt of finished goods from the production line
Arrangement, palletizing and barcoding of finished products from the production line
Order management
Inventory management
Transportation planning
Loading of products to vehicles or containers
Information Technologies
Our R&D Center's Projects
Customer Integration / Electronic Data Interface (EDI)
Special Systemic Developments
Special Reporting
KARDEX Automatic Warehousing Systems
We ensure a quick transition process thanks to in-house handling of all developments.