Automotive Logistics
Today, we are handling one of every two vehicles sold in Turkey. Through our 15 years of vehicle logistics experience, we deliver new cars ready to be used by the end consumer to the dealers. We are proud to own the only multi-brand vehicle logistics center in Turkey, and we manage our stockyards through the RFID technology.
Borusan Lojistik is committed to meeting the consumer needs in the vehicle transportation industry through its expert employees and extensive distribution network. Thus, we adopted a business model that adheres to fast, safe, damage-free and on-time delivery principles which comply with the standards and respects the environment and nature.
Services
FINISHED VEHICLE LOGISTICS SERVICES

FIELD MANAGEMENT SERVICES
Distinctive
value-adding
solutions
We established Turkey's first Vehicle Logistics Center.
We are Turkey's first logistics company providing automotive field management with RFID technology.
We now manage vehicle logistics across an area of 1,000,000m2 for our customers.
We are providing PDI (pre-delivery inspection) services to an average of 100,000 vehicles each year.
250,000 vehicles manufactured in Turkey are collected from their manufacturing sites and are loaded to ships for exportation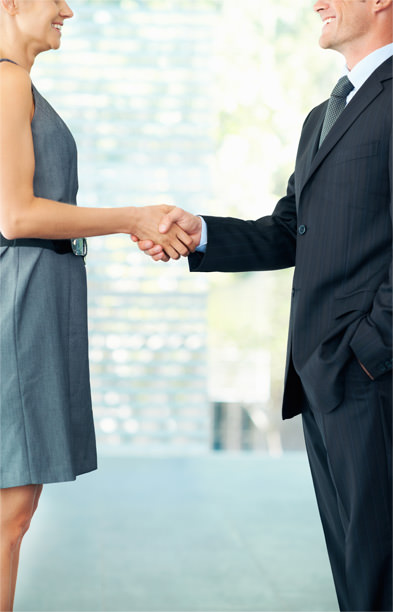 Information Technologies
Based on customer requests at our service regions, we are able to track all vehicle movements online using RFID technology together with software developed by our R&D center.