Supplier Chain Solution Development
Borusan Lojistik has taken into account all of its customers' supply chain requirements to establish its Supply Chain Solution Development Unit with a view to creating more value for customers and developing both engineering-specific and sector-specific solutions. In order to do this we provide 3 dimensional support.
Services
HEALTH CHECK SERVICES ACROSS THE ENTIRE SUPPLY CHAIN

UNPRODUCTIVITY AND COST IMPROVEMENT PROJECTS

SUPPLY CHAIN NETWORK DESIGN

SITE SELECTION DISTRIBUTION CENTER, STORE HOUSE, AUTOMATIC STORE HOUSE DESIGN

STORE HOUSE INVESTMENT FEASIBILITY WORKS

OPERATION DESIGN ACCORDING TO MATERIAL FLOW

OPTIMUM STORE HOUSE EQUIPMENT DESIGN
Distinctive
value-adding
solutions
We lead the logistics industry in Turkey.
We dominate and steer the helm of the market.
We offer a visionary, innovative and digital perspective on logistics industry solutions.
We have a large and young workforce of specialized engineers.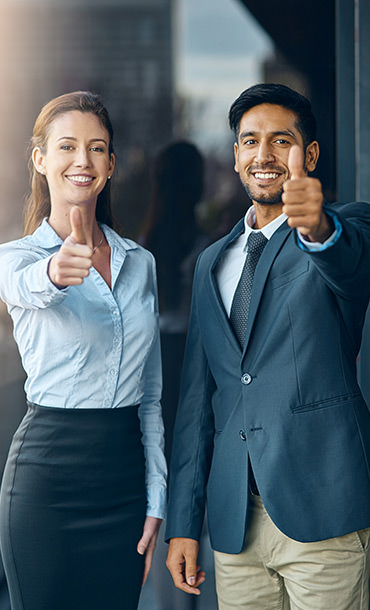 Value-Added Services
Management of customer projects undertaken in accordance with our continuous development and improvement policy.
Review of customer feedback and fast adoption of required measures.
Single roof management of customers receiving services in multiple business lines, customer ownership.
Research on different applications and possible solution partners and communication of these to customers.
Design and realization by our specialized teams of technological and engineering solutions providing added value for our customers.
By undertaking joint projects with our customers, we can serve as a business partner working together at a desk and developing long-term strategic developments with a proactive approach and get to understand their needs.
Consulting services
Storehouse site selection, installation and layout consultation.
Supplier Chain Solution Development