Logotype Uses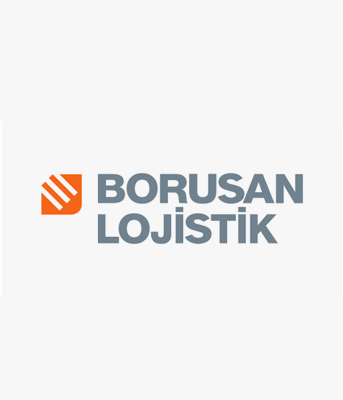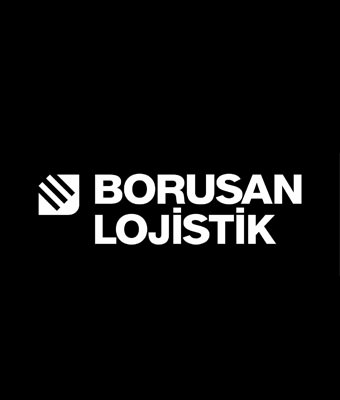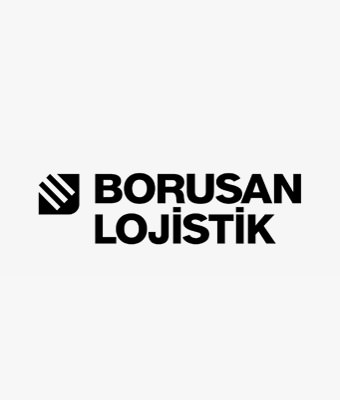 When using color emblems and logotypes pantone numbers must be Pantone 165 (Orange) for emblems
and Pantone 7544 (Gray Blue) for logotypes.
Emblems and logotypes must be used in black and white to facilitate their being read single color publications.
Logotypes must always be transferred in the digital environment and must not be reproduced.
The corporate signature "A Borusan Company" must be used.
It is forbidden to use the Borusan Lojistik logotype, logo and typography without permission.