Borusan Port
As a significant customs gate for export and import operations conducted from Southern Marmara, the Aegean and Central Anatolia, from its strategic location at Gemsaz in the town of Gemlik, Bursa, Borusan Port provides 24/7 container, general cargo, RO-RO and project load, port and terminal services with its specialized personnel working to high OHS standards.
Terminals
635 m. linear dock
265 m. linear dock
14.5 m. maximum depth
Port berthing capacity for Super Post Panamax vessels
Total berthing area of 838m with 4 alternative quays
Linear dock with maximum length of 284m
12 m. maximum depth
Port berthing capacity for Panamax vessels
Distinctiv;
value-adding
solutions
In order to minimize carbon emissions in our operations, since 2011 we have been planting one tree in our 7 Trees Forest for every 10 containers handled.
We successfully passed the "Green/Eco Port" inspections carried out in cooperation with the Ministry of Transport, Maritime Affairs and Communications' Turkish Standards Institute (TSE). As part of our environmental sustainability projects, we have become one of the first ports to be awarded Green/Eco Port status by qualifying for the Green/Eco Port Certificate.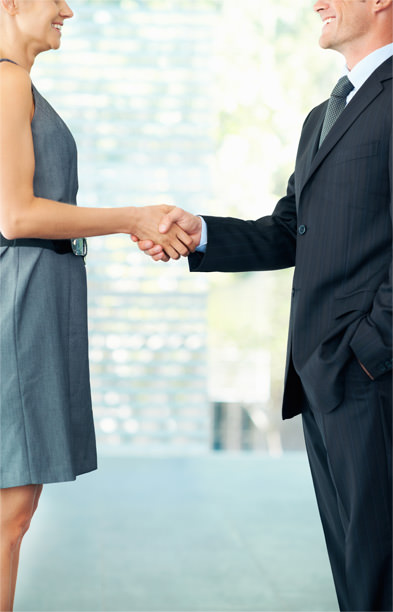 Information Technologies
In addition to enhancing the terminal's capacity with NAVIS SPARCS N4 software, Borusan Port has further improved on labor productivity by ensuring full integration with customers in central planning, real-time reporting and container operations.
General cargo and RO-RO operations are tracked via Borusan Port's own software BOPSNET and integration with customer systems is ensured.