Borusan Lojistik
Green Player in a Gray Industry
Borusan Lojistik conducts all of its activities
in an environmentally-friendly way...
Planting Trees
As a part of the project we carried out with ÇEKÜL, we have planted 670,000 trees as of 2018 at Borusan Lojistik "7 Trees Forest" located in İzmir, Ödemiş. Our project partner ÇEKÜL is one of the major NGOs in Turkey working on cultural values and environment.
DETAILED INFORMATION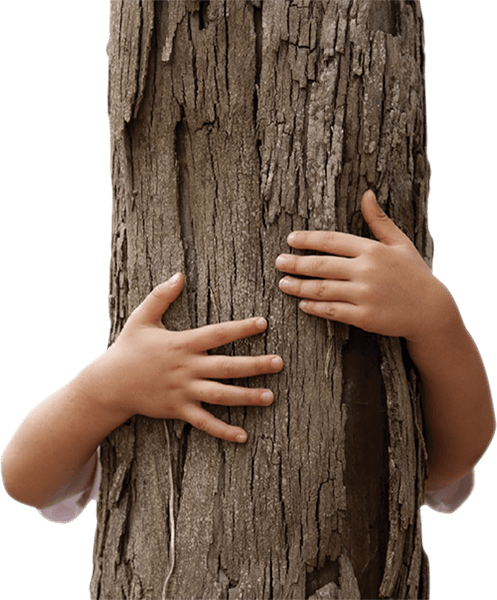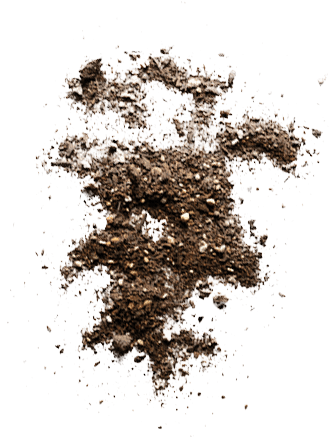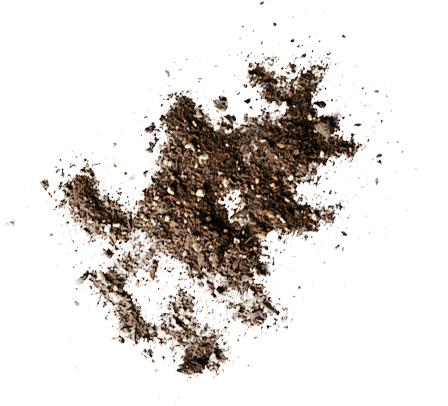 Green/Eco Port
Operations at Borusan Port are carried out in such a way to ensure no damage is caused to the sea water or marine life. Measurements taken reveal that it has the same level of overall sea cleanliness as Gemlik. At present, 11 different species of fish are living in our port.
DETAILED INFORMATION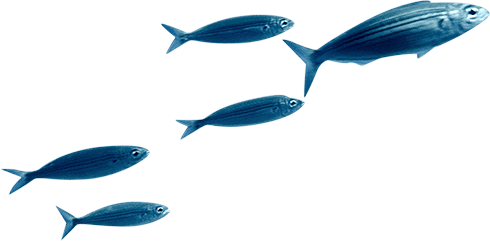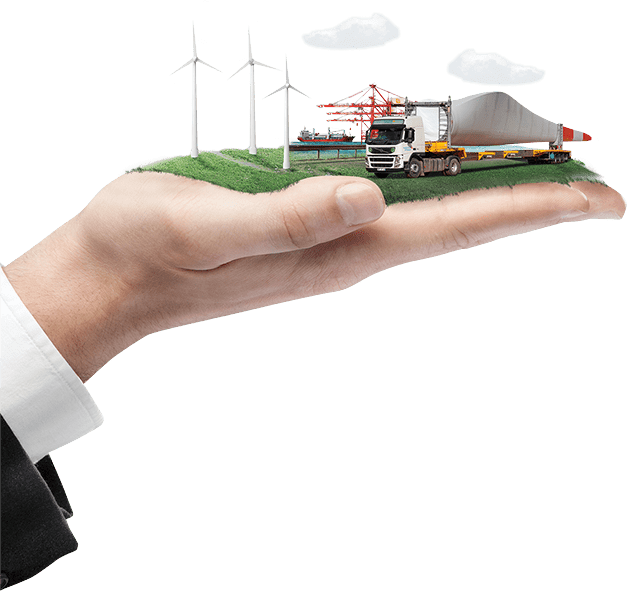 The Environment is Our Top Priority
By prohibiting the use of #10 oil with our Fast Card System, we are saving 33,294 tons of CO2 from being emitted every year. Meanwhile our rotor blade adaptor technology has prevented the equivalent of approximately 15,000m2 of forest from being felled.
DETAILED INFORMATION